CTCI SEC Succeeded in Building a New International Entertainment Outlet Mall for Taiwan
Mitsui Outlet Park LinKou MEP project
Market:

Industrial

Client:

MITSUI FUDOSAN GROUP SANXIN OUTLET CO.,LTD.

Constructor:

CTCI Smart Engineering Corporation

Completion Date:

Dec. 27th, 2015

Location:

No.356, Sec. 1, Wenhua 3rd Rd., Linkou Dist., New Taipei City

Scope:

Electricity, Plumbing, Fire Protection, Ventilation, HVAC, Low Current and Temporary Hydroelectric Engineering
CTCI SEC undertook the Mitsui Outlet Park LinKou MEP project in June, 2014. It is the Northern Taiwan's largest outlet mall, with a base area of 67,400 square meters and a total floor area of 140,038 square meters. It is a hybrid mall comprised of 200 stores, rich in variety. They include outlet shops, supermarkets, restaurants and a cinema complex. From B1 to 5F the complex provides a good place for people to dine, buy goods and relax. In addition, it has created 2,000 job opportunities locally, while appealing to many foreign companies as an invest opportunity.

Mitsui Outlet Park Linkou launched and has been officially operating since Jan. 27th, 2016. It is the Mitsui Fudosan Group's first project in Taiwan. The mall was developed by Sanxin Outlets Co., Ltd., a joint venture formed by Mitsui Fudosan and Farglory Land Development Co., Ltd, a core enterprise of the Farglory Group, which has launched a series investment projects providing various cooperative opportunities in Taiwan. 
Why CTCI ?
Exceptional Professionalism and Friendly Team Members
During project executions,  CTCI delivered  exceptional engineering expertise with a team composed of adoptable, friendly  members, dealing with various urgent situations, and winning clients' satisfaction.  At the last half of construction, the civil drawings and MEP part were out of sync, causing many inconvenience. However, with our company fostering a culture of professionalism, integrity, teamwork and innovation, we actively took over drawing management and revisions works, in order to provide supplemental design drawings . Also,  considering that it was the first large construction project for Mitsui Fudosan Group in Taiwan, they were not familiar with some local conditions and practices. So, based on our commitment to fulfill our client's demand, we successfully coordinated all the related parties and received a high rating from our clients. 
Reliable Realized
High Value Engineering with Low Cost and High Efficiency
 
To avoid the potential risk of delayed construction, we applied VE's (Value Engineering) analysis with low cost and high quality which not only allowed construction to progress, but also reduced costs and time.

We also succeed in getting fire safety approval due to our assistance and clarity in design issues. Additionally, we fulfilled specific requirements for each vendor, and handled issues related to frequently changing designs. By capably handling these situations, we met the expectations of vendors and our client without negatively impacting the project.
Technical Matters
Green Building with Intelligent Control Systems


 
In order to keep up with the trend of energy saving and carbon reduction, we applied green energy technology by adopting the intelligent electrical and mechanical system for outdoor/indoor management and controlling of buildings.  We have been awarded the Green Building Silver Certificate(Fig 4). In an outdoor cycling system, we organized the green garden on top of the building by using technologies involving water seepage floor tiles and rainwater recycling technology for the entire area(Fig 1). We also employed solar panel power generation and  two way lighting control system system to make substantial increase in the green area. In the indoor cycling system, we used a VWV controller to reach a balance of air-conditioner, while establishing different operation models to reach a high efficiency performance in accordance with the client's business model.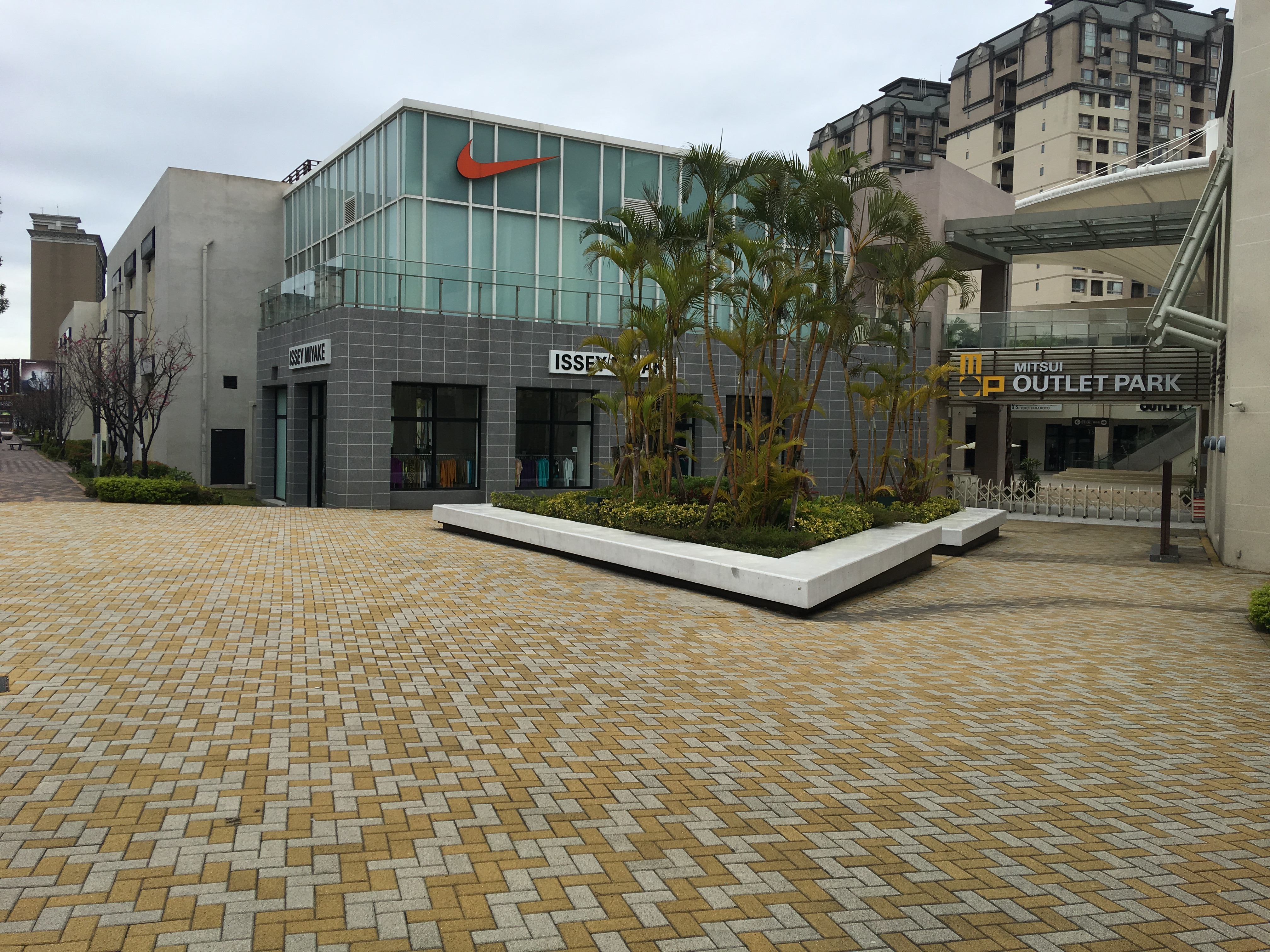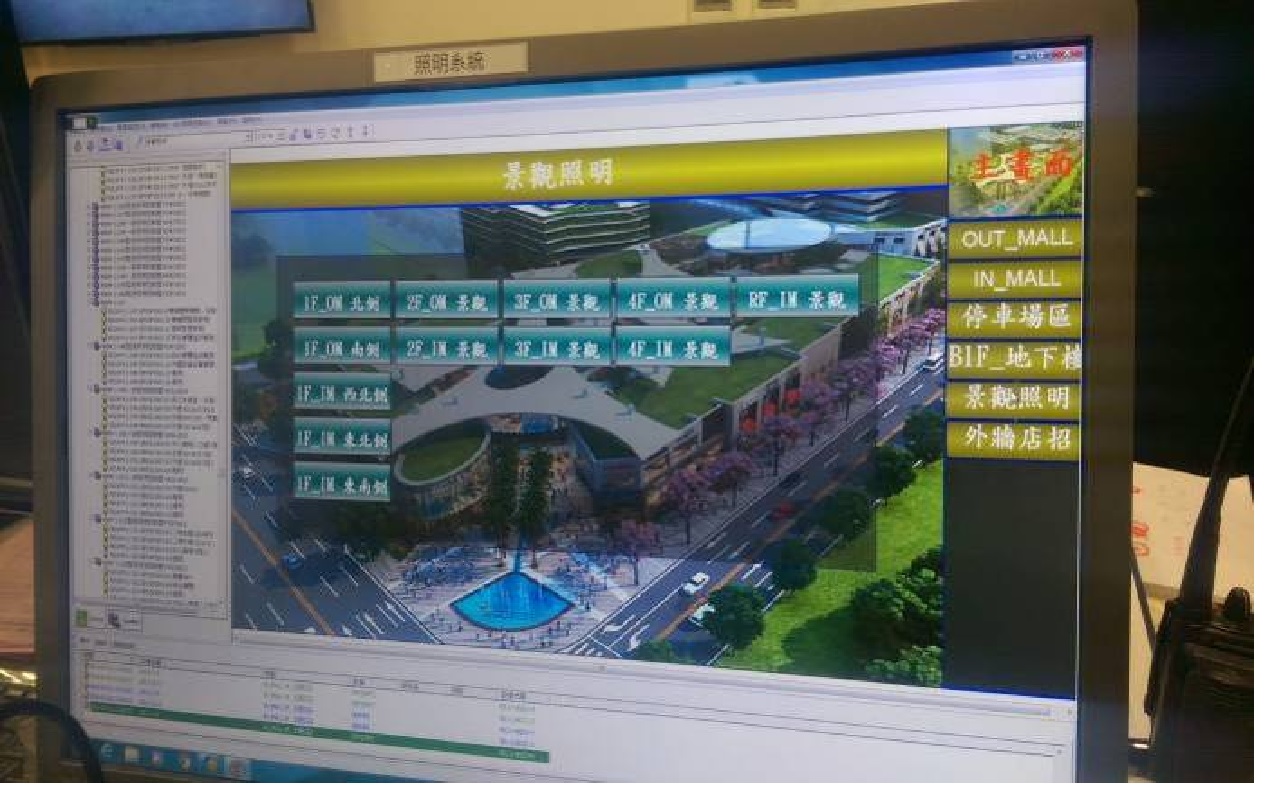 In addition, we set up the surveillance system used to count people in order to manage visitor flow(Fig 3). We installed Perimeter Security Access Control for detecting people who enter non-authorized areas, ensuring the security of goods after shop have closed. We provided free Wi-Fi internet to satisfy consumer's needs, installed a parking control system and banking service so that consumers can easily park and pay. The services mentioned above display the application range of intelligent Mechanical and Engineering structure.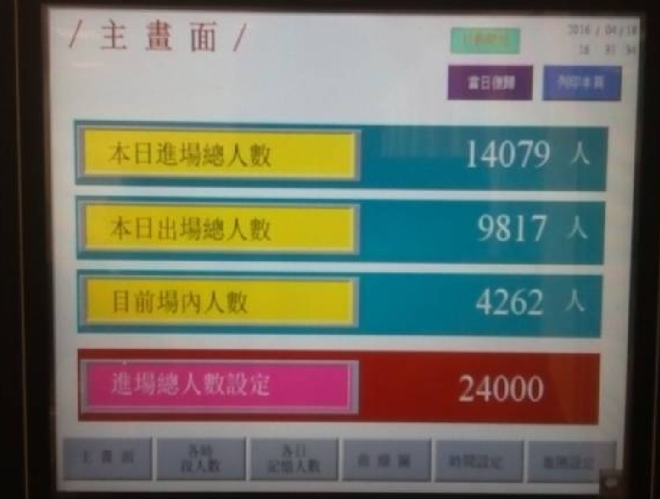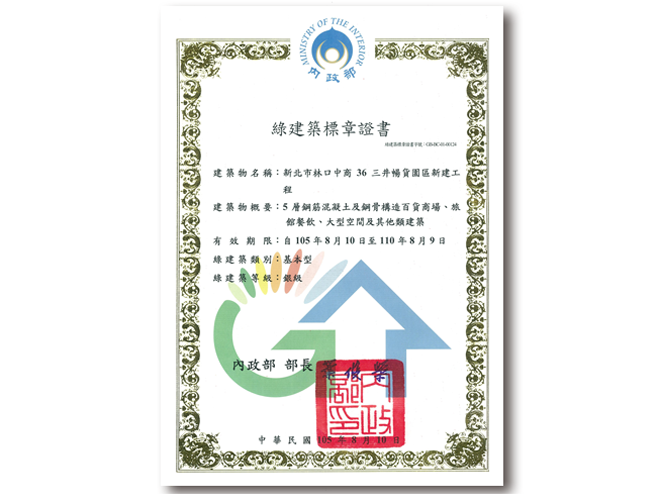 Smarter Engineering
Friendly Environmental Management

CTCI SEC carries out environmentally- friendly concepts, adopting innovative engineering technology application to build spaces with friendly environmental protection and management. We accomplish this during the period of construction and completion, which can be seen below:

1.All Inclusive Completion of Road Excavation At Once
During capital construction for roads there are often multiple excavation projects involved, which caused traffic jams and environmental disruptions. CTCI SEC has completed road inspection and excavation in one operation and within the allotted deadline. This included the management of five large pipelines (electricity, telecommunications, city water, sewage and gas), not to mention sidewalk and traffic signs etc..

2.Innovative Planning for Buildings' Drainage Pipe System
Considering the unattractive appearance of building drainage pipe systems, we adopted a membrane rain cover and membrane roof(Fig 5). This new technology for storm water drainage system is appealing to the eye and easy to maintain.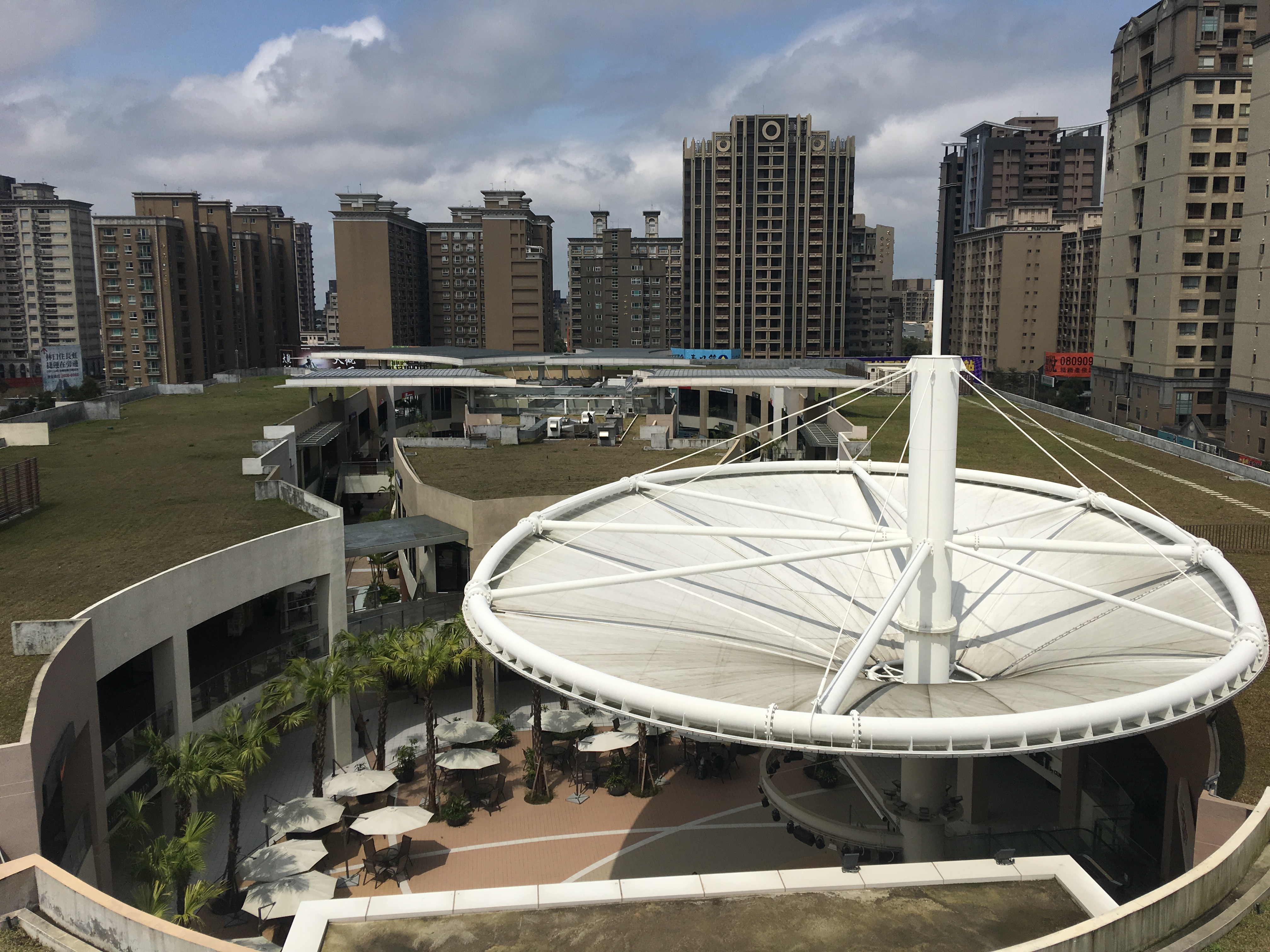 3. Rainwater Recycling and Reusing System
To increase the reuse of water resources for green buildings, we installed a rainwater recycling pool on the basement floor. As such we established a water retaining facility. In Taiwan, the rainfall is heavy, often over 100MM/HR(rain water extraction quantity depend on Taiwan regular rule is 0.000019cms/M2), That is making this rainwater recycling pool's reuse of rainwater highly efficient; it also protects the building from the risk of flooding.


Due to the stress of launch and trial operation of Mitsui Outlet Park in Linkou, CTCI SEC dedicated themselves to ensuring the completion of this construction by its deadline. CTCI SEC is a wonderful team which has performed a great job and fulfilled the task required by Mitsui Fudosan Group. With great appreciation to CTCI SEC and their partners; we look forward to starting the next cooperative project with you in Taiwan soon.

Manager Jason Wu 
Mitsui Outlet Park Linkou operation center