Markets

LNG Receiving Terminal
With excellent technologies, professional integration, and rich turnkey experience, CTCI provides global liquefied natural gas (LNG) clients full range of engineering services, including design, procurement, construction, and commissioning.

CTCI has been heavily involved in the LNG business for more than 30 years. Since 1984, the company has participated in multiple LNG receiving terminal projects invested by CPC Corporation of Taiwan, and has expanded its proven record overseas, including China, India, and Thailand. Having completed mega projects worldwide, CTCI has earned praise from clients for excellent quality of engineering services and technologies.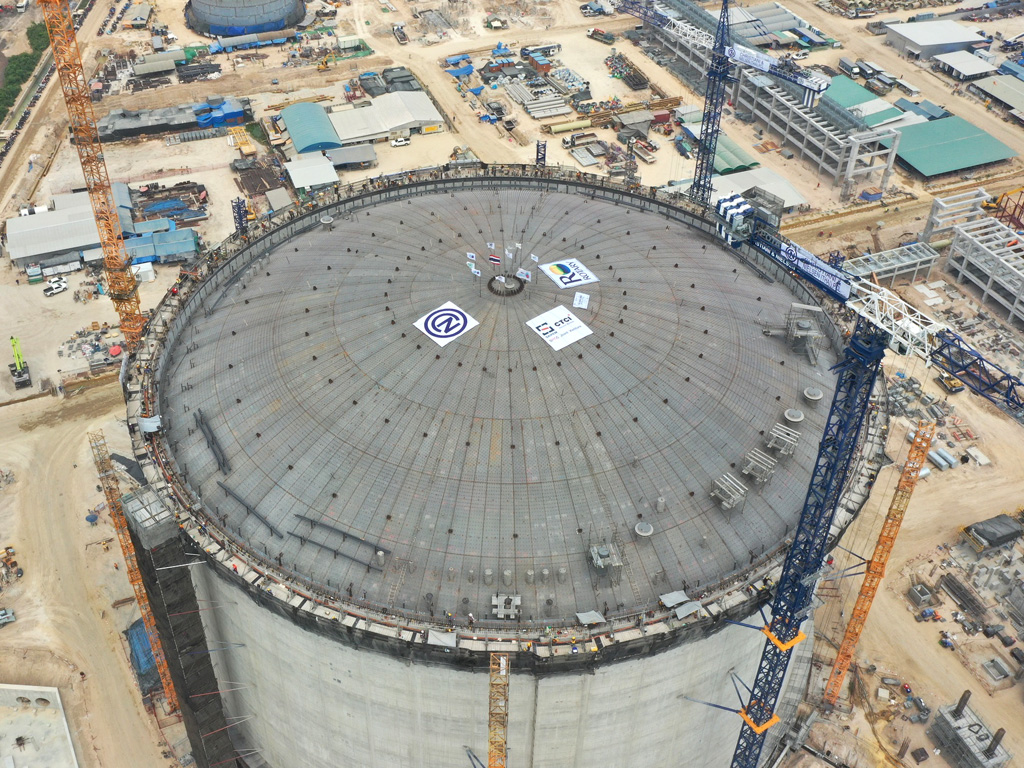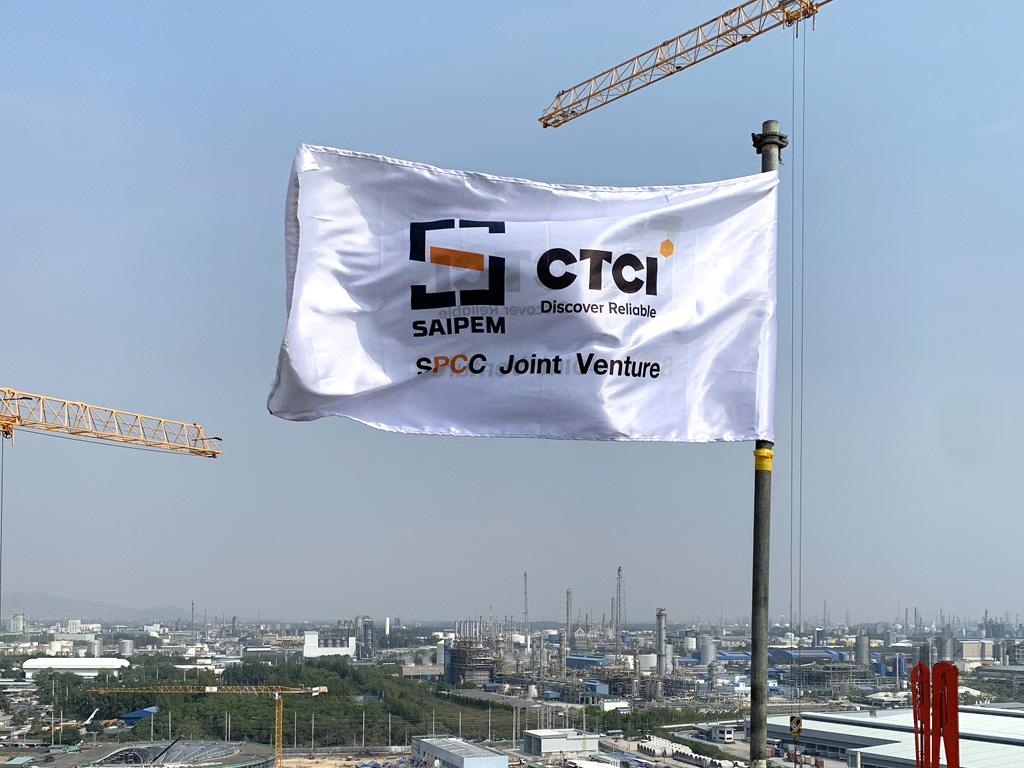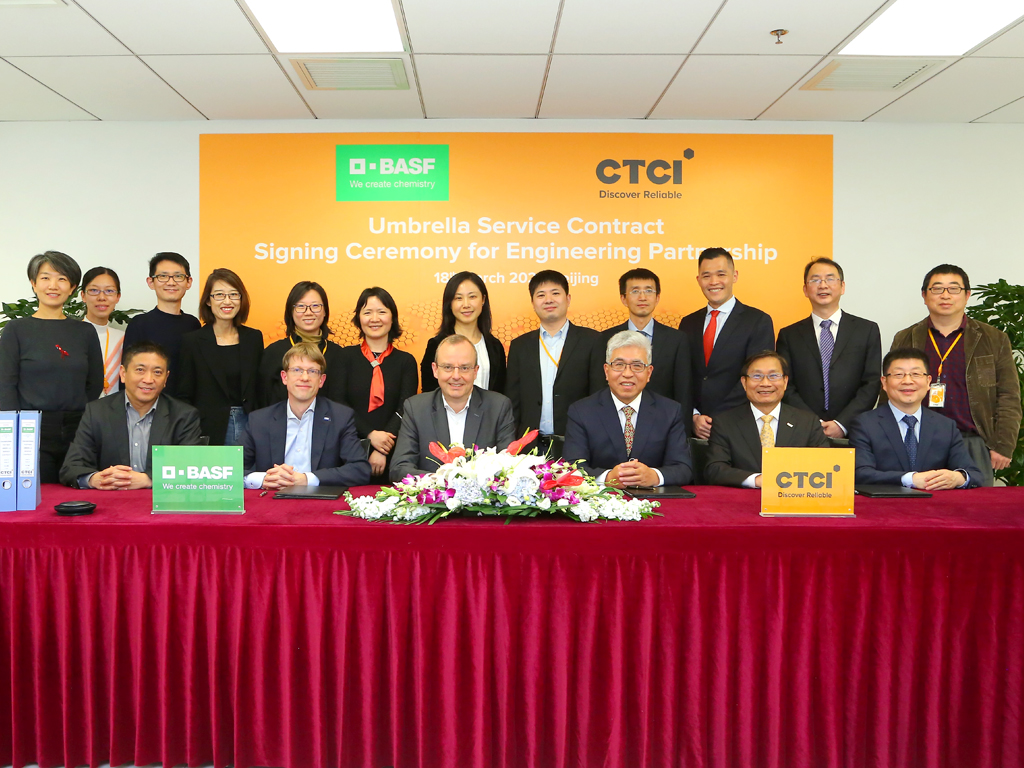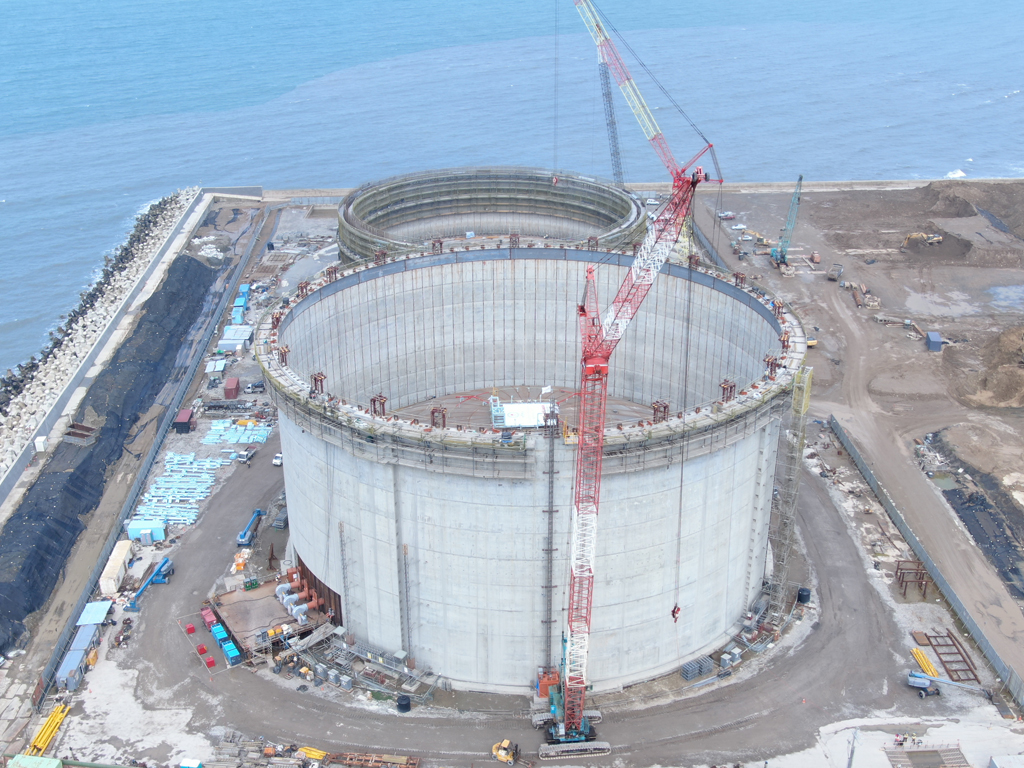 Our expertise
• Early planning             • Procurement
• Feasibility study            • Construction
• Basic design               • Commissioning
• Front End Engineering Design (FEED)   • Revamping & Expansion
• Detailed engineering design




Market coverage
Processing plants
LNG receiving terminals
Cryogenic storage tanks
Cold energy utilization
Featured projects
Taichung Northern LNG Receiving Terminal Phase-I & Phase-I Expansion Projects
In these projects, CTCI assisted its major client, CPC Corporation, to construct and expand the Northern LNG Receiving Terminal in Taichung. Completed and commercialized in 2009, the terminal supplies natural gas to Taiwan Power Company for power generation use at gas-fired power plants such as Datan and Tunghsiao. Part of the natural gas is also for civilian use.
Petronet Kochi LNG Regas Facilities & Termsinal Expansion Project
In these projects, CTCI had drawn from its excellent performance and experience in turnkey projects worldwide to complete regasification facilities and terminal expansion at Kochi LNG terminal in Kerala, southern India. The project team met daunting challenges during execution, including negotiating with an adamant local labor union while quickly dispatching resources to overcome local shortage. In the end, the projects were successfully completed and started operations in 2013, providing the client Petronet LNG Ltd. with an annual 5 million tons regasification capacity to meet the needs of local industries and consumers.
Our work
Over 30 years of extensive and successful experience in LNG terminal design and construction.
Experience in managing mega- and fully-integrated complex projects.
Extensive track records across Taiwan, China, India, and Thailand. Widely recognized in international markets for its capabilities.
Major EPC and EPCC projects by CTCI
Project
CPC Third LNG Receiving Terminal Project Regas Package
Location & Client & Capacity :
Taiwan
CPC Corporation
LNG regasification – 1,200 tons per hour
Status
progressing
Project
CPC Third LNG Receiving Terminal Project Tank Package
Location & Client & Capacity :
Taiwan
CPC Corporation
LNG tank –160,000 m³ x 2
Status
progressing
Project
PTTLNG Nong Fab LNG Receiving Terminal Projectss and Ceramics Plant Project
Location & Client & Capacity :
Thailand
PTTLNG Co. Ltd.
CompLNG regasification – 7.5 MMTA
LNG Tank – 250,000 m³ x 2: Thailand
Status
Completed in 2023
Project
Adani Dhamra LNG Terminal Project Regas Package
Location & Client & Capacity :
India
Adani Group
LNG regasification – 5.0 MMTA
Status
progressing
Project
Petronet Dahej LNG Receiving Terminal Phase IIIB-1 Expansion Project
Location & Client & Capacity :
India
Petronet LNG Ltd.
Increased LNG regasification capacity from 15.0 MMTA to 17.5 MMTA
Status
Completed in 2019
Project
Taichung LNG Plant Phase-II Regas Project
Location & Client & Capacity :
Taiwan
CPC Corporation
Increased LNG regasification capacity from 3.0 MMTA to 5.0 MMTA
Status
Completed in 2018
Project
Hainan LNG Receiving Terminal Project
Location & Client &Capacity :
China
CNOOC Ltd.
LNG regasification 2.0 MMTA
Status
Completed in 2014
Project
Petronet Kochi LNG Receiving Terminal Expansion Project
Location & Client & Capacity :
India
Petronet LNG Ltd.
Increased LNG regasification capacity from 2.5 MMTA to 5.0 MMTA
Status
Completed in 2013
Project
Petronet Kochi LNG Regas Facilities Project
Location & Client & Capacity :
India
Petronet LNG Ltd.
LNG regasification 2.5 MMTA
Status
Completed in 2013
Project
Shanghai LNG Receiving Terminal Project
Location & Client & Capacity :
China
CNOOC Ltd.
LNG regasification – 3.0 MMTA
LNG Tank – 165,000 m³ x 3
Status
Completed in 2009
Project
Taichung Northern LNG Receiving Terminal Phase-I Expansion Project
Location & Client & Capacity :
Taiwan
CPC Corporation
Increased LNG regasification capacity from 900 to 1,200 tons per hour
Status
Completed in 2010
Project
Taichung Northern LNG Phase-I Receiving Terminal Project
Location & Client &Capacity :
Taiwan
CPC Corporation
LNG regasification 3.0 MMTA
Status
Completed in 2009