About CTCI

Discover Reliable
Discover Reliable is the CTCI slogan. It is a mantra that defines the way we work and captures the essence of our drive to become the world's most reliable engineering services provider.

It invites our clients, partners, and prospective employees to discover the advantages and security of working with CTCI. 

It is a call to action that inspires our employees to seek new opportunities to improve the reliability of all aspects of their work.
What makes CTCI reliable?
These six concepts work together to sustain and improve the reliability of CTCI and the work we do: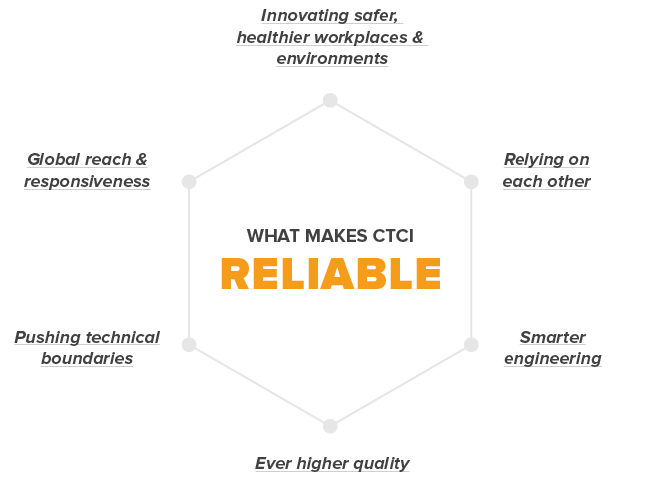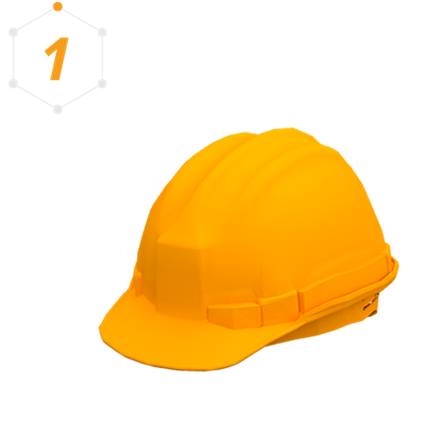 Innovating safer, healthier workplaces & environments
Fusing international standards with academic insights.
Ask any of our employees what the most important aspect of being reliable is, and they will answer "safety." As the heart of our organization, we're committed to doing everything we can to keep them, the worksites they operate on, and the people for whom they are responsible safe. It's a passion that envelops our organization and comes to life in a system we call "Total HSE". This philosophy drives us to continually update our standards in line with best international practice, while seeking leading-edge insights from academic experts and HSE specialists.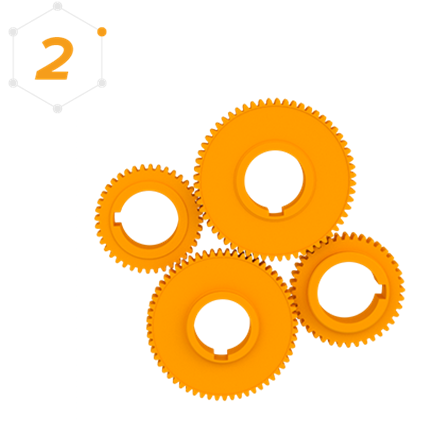 Relying on each other
An attitude for how we work and relate to each other, wherever we are in the world.
Our company culture is rooted in the values that make Taiwan one of the friendliest places to travel and do business anywhere in the world. We are straightforward and easy to work with. We always seek solutions through open and honest dialogue, and endeavor to never let our clients, partners or each other down. That's what being reliable means for our workforce. A strong sense of teamwork and team spirit binds CTCI and enables us to deliver results that exceed our clients' expectations, no matter how tough the challenges or circumstances.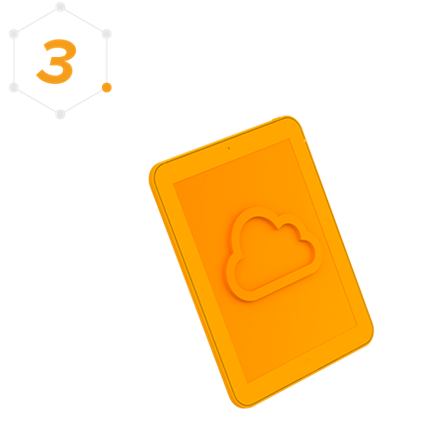 Smarter engineering
Developing and deploying cutting-edge cloud-based project management tools, design software and onsite equipment.
Clients often choose CTCI because we can demonstrate how our engineering design minimizes costs through 3D, 4D and XD (3D plus time/schedule and extra information) technology for constructability studies. Our worldwide cloud computing centers give our engineers access to the models, isometrics, data, and other information they require in real-time, wherever they are working. And because we operate at the cutting-edge of the field, at job site they have everything they need on mobile, enabling them to work anywhere.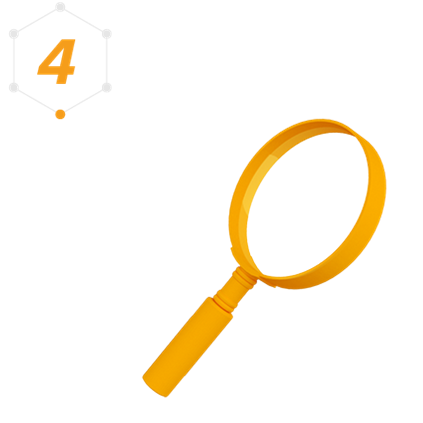 Ever higher quality
Researching and embracing continuously improved quality management mechanism.
Quality is the essence of reliability, so we are never satisfied with our systems and checks. Over the decades, based on PDCA management cycle, we've refined a comprehensive quality management system, continuously trained international quality management talents, and developed quality E-management systems. Those systems include Internal Quality Audit System, Quality Event Reporting System, Corrective Action Control System, and so on. All data can be monitored and recorded in the cloud that anticipate and catch problems before they occur.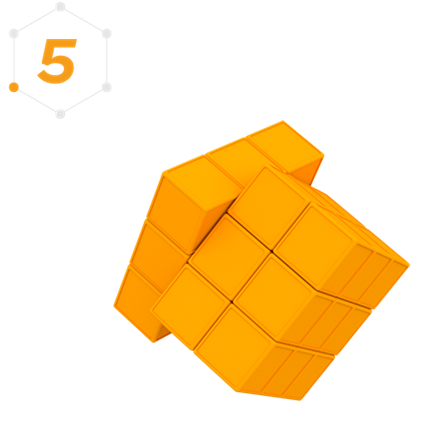 Pushing technical boundaries
Pioneering innovative and cost-effective solutions to complex technical challenges.
The heart of CTCI is our history and tradition of engineering excellence, which rests within an irreplaceable store of human capital. Some of our engineers have been with us since we were founded, and their collective wisdom is available to our younger staff through a unique Knowledge Management system. This constantly updated database details technical challenges and how they were overcome, offering not just studies, schematics, and data points, but also universal access to a CTCI expert in the field who can offer remote advice wherever our teams might be operating.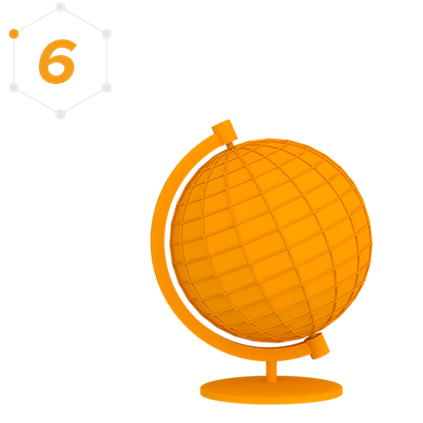 Global reach & responsiveness
Maximizing the advantages of our local offices, in-country resources and relationships.
Our global footprint makes us one of the most responsive companies in the industry. As one of the few engineering service providers with a local presence around the world, CTCI's project teams always have access to the tools and information they need to rapidly address client concerns. From technical and sales support to diplomatic assistance and relationship-building with partners and sub-contractors, our global offices are a cornerstone of our reliability when operating overseas.