Hydrocarbon -- Sustaining the Future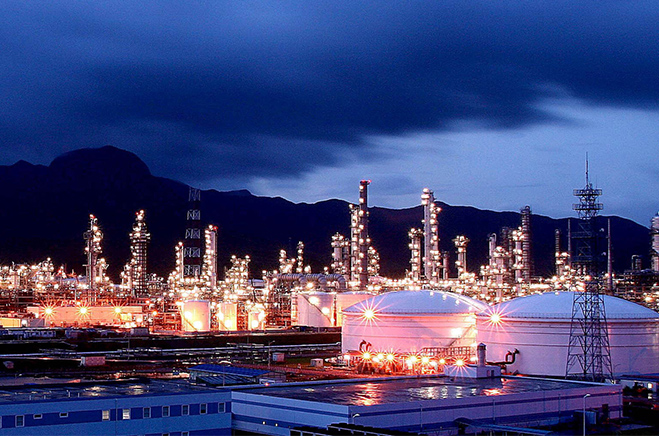 Economies depend on a reliable fuel source—that's why decision makers all over the world choose CTCI to execute large-scale hydrocarbon projects.
Learn more
Intelligent Solutions
CTCI understands how important it is to operate plants with utmost process and energy efficiency, while also conforming to the highest safety and sustainability standards. This is why CTCI delivers Production, Environment, Maintenance and Safety (PEMS) systems tailor-made for each owner's requirements—in locations all over the world.
Learn more
News / Announcements
2022/05
Taiwan: CTCI to Provide Consultancy Service on Solid-State Battery Lifecycle Assessment for ProLogium Technology